History
Jolonch chocolate, the oldest chocolate in the world
Xocolata Jolonch is a company dedicated since 1770 to the production of handmade chocolate, especially the typical stone chocolate, considered an autochthonous variety from Agramunt (Lérida).
Xocolata Jolonch is the oldest chocolate factory in Agramunt and the only one of the two historical chocolate factories still in operation today. Since the end of the 18th century, the company has been passed down from generation to generation. It is worth remembering the figure of one of its owners, Marià Jolonch, who moved the chocolate workshop to its current location, and who also built a flour factory, which led to a great improvement in the marketing of maize throughout the area. In addition, Marià Jolonch also played an active role in improving the electricity supply in Agramunt, which is why the avenue that passes in front of the factory was named after him.
Handcrafted since 1770
Quality
Jolonch Chocolate is made directly from the cocoa bean. We select the beans, roast them with holm oak wood and grind them on a stone. These processes give it its characteristic and inimitable flavour and texture.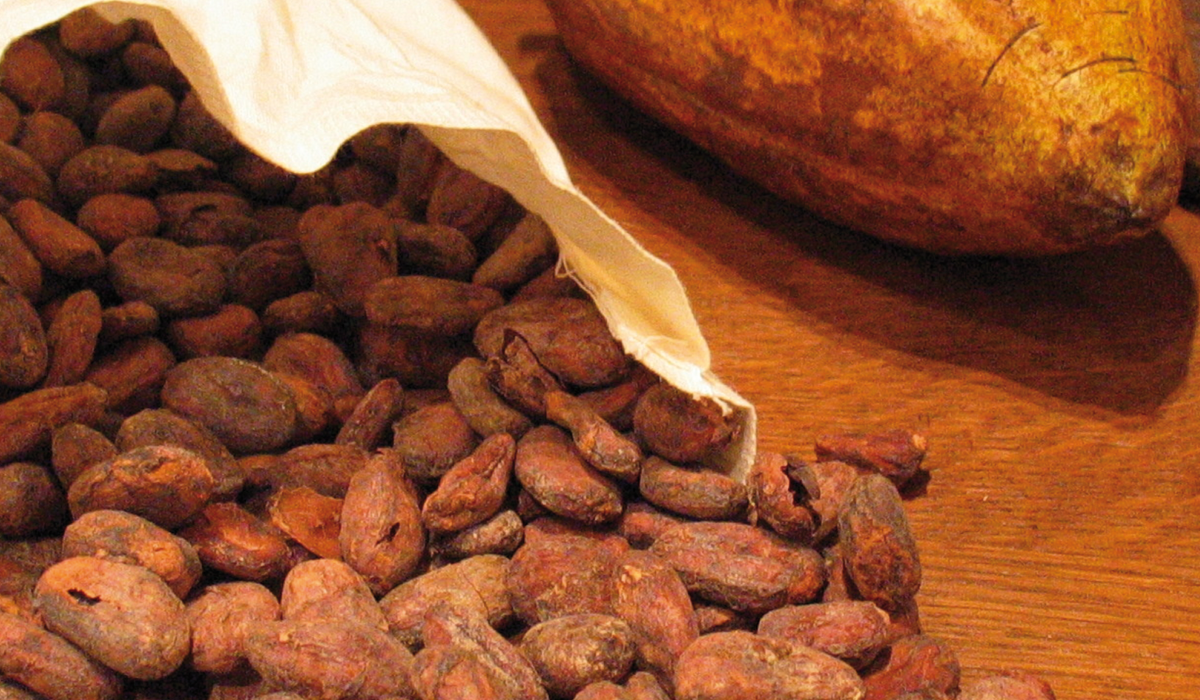 Tradition
Today, the traditional methods of production are still used and, given the age of the house, the factory has become a veritable museum of tools that have been used since its foundation.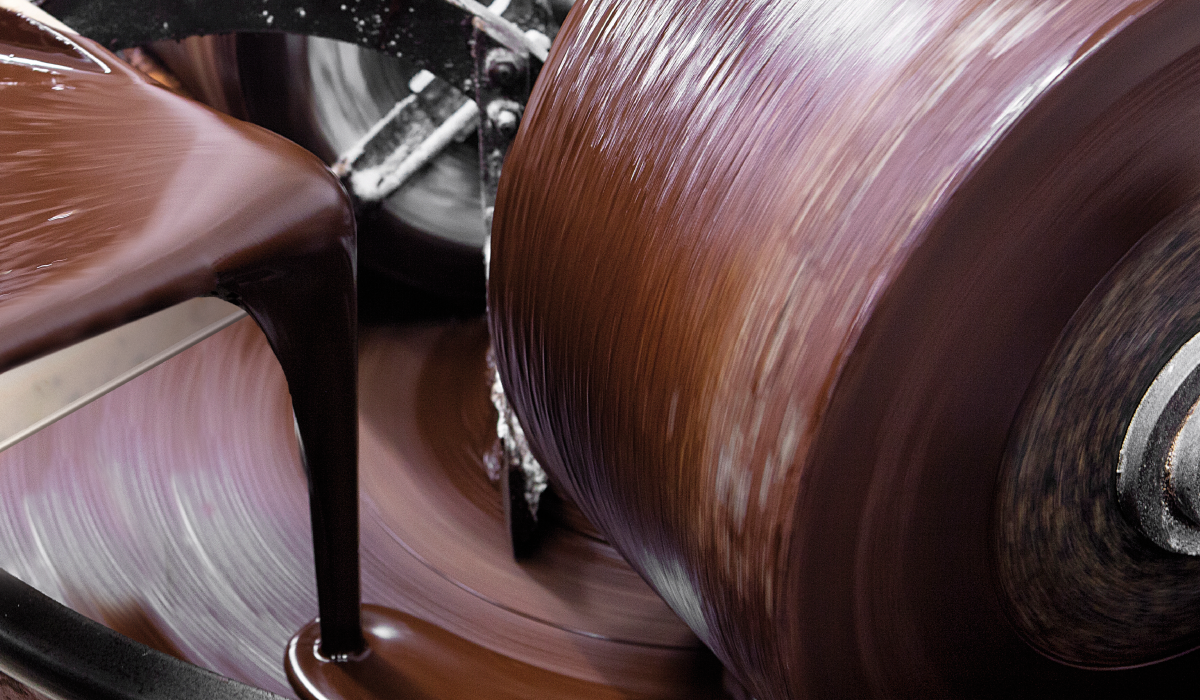 Excellence
In 2013, the businessman Àngel Velasco, owner of Torrons Vicens, acquired the company with the aim of giving it continuity and projection. The factory is considered a true jewel of the first industrialisation of Agramunt and has been maintained over the years in optimal working conditions.